---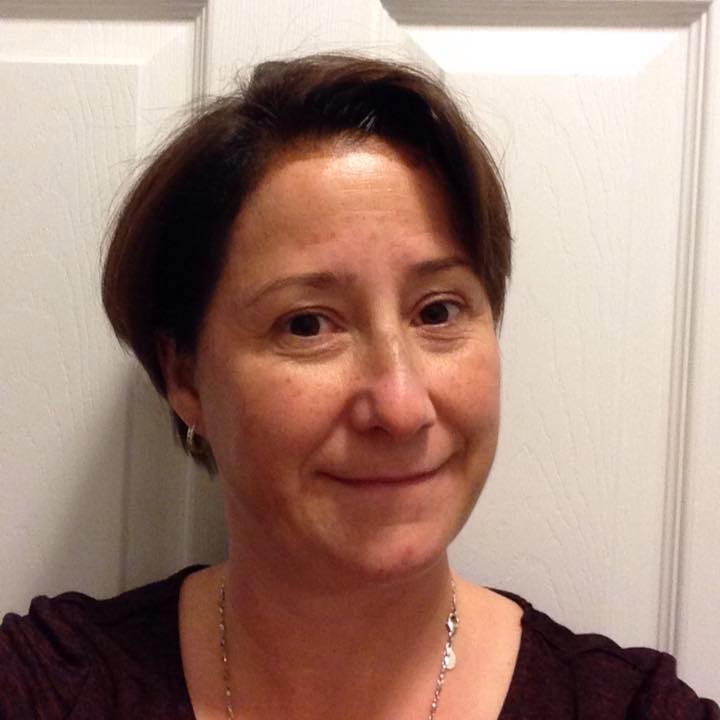 Profile: Mindy was born and raised in Thunder Bay, Ontario with her parents and two sisters. As a child, Mindy fell in love with music while taking violin lessons. One of her fondest memories is playing alongside her great grandfather.
After 20 years in the Navy and 5 children, Mindy decided to focus her time on her family and reinvest in her musical ambitions. All her children have been through various Kindermusik classes and love how it has brought a love of music out of them.
Mindy's Kindermusik classes will allow parents and children to explore in an imaginative and fun musical way. Kindermusik will give your children the tools they need for a lifelong love of music and learning.
Contact Me: Mindy Ogilvie
(902)848-6309
kindermusikwithmindy5@gmail.com
www.kindermusikwithmindy.kindermusik.com